Whether you're a first-time homebuyer or a seasoned real estate investor, buying a house is an exciting process. However, there's also a lot to consider when you decide to buy. Take the time to figure out what type of property you want to buy. From single-family and multi-family homes to condos and co-ops, there are many different options on the market and it's important to choose the type that best fits your needs. Consider these 10 steps to the home buying process:
1. Decide where you want to live.
Figuring out the town or neighborhood you want to live in is equally important. While a property might have all of the amenities you're looking for, factors like crime rate and proximity to highways can impact the overall home-owning experience. A good idea is to list out and prioritize your needs (e.g. large backyard, great school system) before you begin your search.So before you begin your search for the perfect property, here are four questions you should ask yourself.
2. Choose the right Real Estate Agent.
Buying your dream home starts with your Real Estate Agent, who can go to bat for you when it comes time to make an offer and get the best deal. Make sure your real estate agent is the right fit. An experienced agent has the instincts and knowledge you need to make the right decisions -- they will also have the expertise to back up those hunches and gut reactions. They'll know local areas extremely well, and will have useful contacts of other businesses and professionals who can help you purchase your dream home.
You'll want to know exactly how the agent plans to make this dream home yours. And you should ask if you can call and get third-party recommendations on why you should work with and trust this person.
3. Figure out what you can afford.
The rule of thumb is that you should never spend more than 30% of your monthly income on a mortgage payment. An alternate rule states that you can afford to buy a property that runs about two-and-a-half times your annual salary. For a more tailored look at what you can afford, use an online mortgage calculator to see what your monthly mortgage payments would be if you bought a home today.
4. Check your credit.
A few months before you start searching for a home, review your credit history and make sure it is in good standing. Get copies of your credit report, ensure that it's accurate, and fix any issues you discover. Ask me about credit repair!
5. Get pre-approved for a loan.
It's likely that you'll also want to get pre-approved for a home loan, which will put you in a better position to make a serious offer once you find the right property. Pre-approval from a lender is based on your credit history, debt, and income.
6. Shop for you home and make an offer.
Take as much time as you need to find the right home. Then work with you Real Estate Agent to negotiate a fair offer based on the value of comparable homes in the same neighborhood. Once you and the seller have reached an agreement on price, the house will go into escrow, which is th eperiod of time it takes to complete all of the remaining steps in the home buying process.
7. Get a home inspection.
Typically, purchase offers are contingent on a home inspection of the property to check for signs of structural damage or things that may need fixing. Your Real Estate Agent will help you arrange to have this inspection conducted within a few days of your offer being accepted by the seller. This contingency protects you by giving you a change to renegotiate your offer or withdraw it without penalty if the inspection reveals significant material damage.
Both you and the seller will receive a report on the home inspector's findings. You can then decide if you want to ask the seller to fix anything on the property before closing the sale. Before the sale closes, you will have a walk-through of the house, which gives you the chance to confirm that any agreed-upon repairs have been made.
8. Work with a Mortgage Broker to Select your loan.
Lenders have a wide range of competitively priced loan programs and a reputation for exceptional customer service. You will have many questions when you are purchasing a home, and having one of our experienced, responsive mortgage bankers assist you will make the process easier. Speak with a loan officer now!
Every home buyer has their own priorities when choosing a mortgage. Some are interested in keeping their monthly payments as low as possible. Others are interested in making sure that their monthly payments never increase. And still others pick a loan based on the knowledge that they will be moving again in just a few years.
9. Have the home appraised.
Lenders will arrange for an appraiser to provide an independent estimate of the value of the house you are buying. The appraiser is a member of a third party company and is not directly associated with the lender. The appraisal will let all the parties involved know that you are paying fair price for the home.
10. Close the Sale. Get your keys!
At closing, you will sign all of the paperwork required to complete the purchase, including your loan documents. It typically takes a couple of days for you loan to be funded after the paperwork is returned to the lender. Once the check is delivered to the seller, you are ready to move into your new home!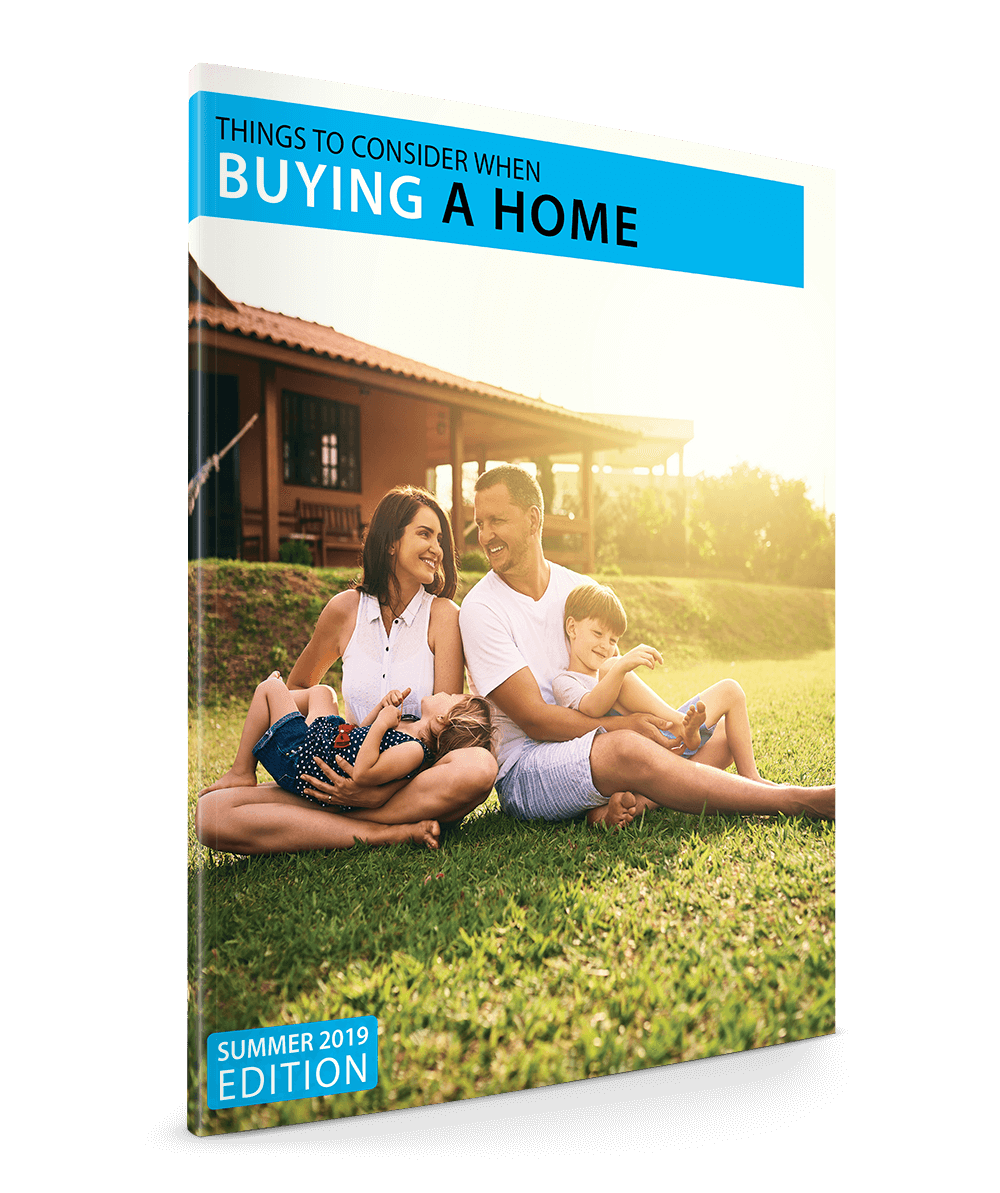 Buying a house requires a lot of time and effort, but these 10 steps will help make the home buying process manageable and will help you make the best decision possible. Contact me now to SCHEDULE A FREE HOME CONSULTATION!